Review: Midnight Sun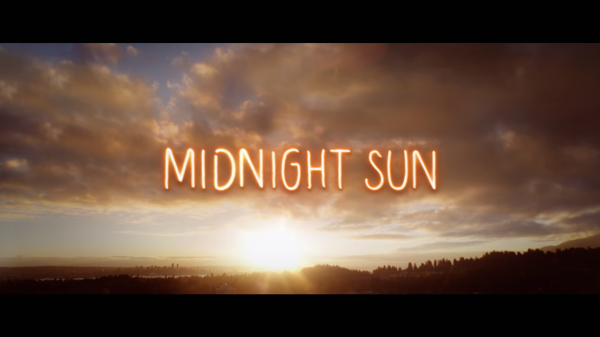 Hang on for a minute...we're trying to find some more stories you might like.
Upon watching the trailer for Midnight Sun, the correct assumption to make is that the movie is merely another one of the countless teen romance movies. I went to the theater wholeheartedly thinking that this film would have no real plot line and be two hours of cheesy romance. I was pleased to find out that my assumption was very wrong.
Far beyond her Disney Channel days, actress Bella Thorne captivates the audience as Katie Price, a happy teen girl with a deadly illness. Thorne's character has an anti-sun disease called Xeroderma Pigmentosum. For fear of death, Katie avoids spending any time in the sun. Price lives the better part of her life only in contact with her doctors, her doting father, and her lifelong best friend, Morgan.
To make the storyline a bit more interesting, enter Katie's love interest for the film: her neighbor, Charlie. Because she can never go outside, she's been observing him for years as he rolled by her window on his skateboard. The pair meet and connects through music when Katie uses the darkness to her advantage and sings her original songs at a train station one night.
The romance continues in whirlwind fashion, but Katie finds herself having trouble telling Charlie about her disease. As time marches on, Katie's illness and her relationship with Charlie grow increasingly serious.
The film continues to capture the events of Katie's summer, which leads to a very dramatic, yet sweet, ending. I recommend swinging by the local Phoenix or AMC Theaters to catch the unpredictable ending of this flick.